5 Reasons to stay in a Sports Residence
Date : September 24, 2016
Category : Sports Living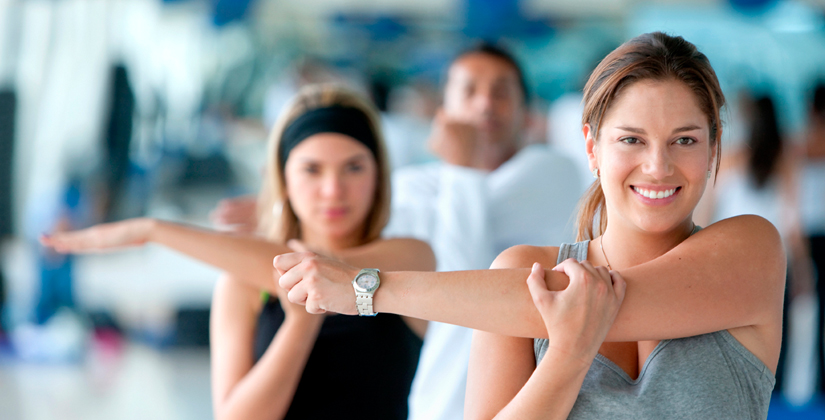 We all want to live a healthy and fruitful life but today's hectic lifestyle doesn't allow us to do much. While trying to maintain a healthy lifestyle, we end up spending more time commuting from one place to another and actually tiring ourselves more in the process. Meanwhile, our children have a different routine and we follow a different on, making it impossible for us to spend time together as a family. How interesting it will be if we had all the sporting facilities right inside our complex!
Children are our most precious treasure and we want them to do well in every sphere of life. We want them to grow into well balanced adults with an edge over their peers. Hence, their holistic development is very important. Today's scenario does offer children a plethora of extra-curricular activities but all these are at a far distance from our living area. This ends up being a hassle for parents and very tiring for children. Hence, living in a sports complex is ideal for an average Indian family. This unique concept is the latest rage in the Indian market and people are vying to be a part of the community, which can offer them state-of-the-art facilities along with beautifully designed houses.
'Sports' is said to have the potential to strengthen social networks and community building. A sport is also nature's way of teaching life to young minds. Hence, it's best to opt for a complex that offers us a variety of sport options and helps us stay fit. These residences offer a plethora of activities for all age groups.
Benefits of Sports Living
Healthy Lifestyle: These residences offer one a chance of enjoying a healthy lifestyle. As the whole idea of the complex is promoting active lifestyle amongst its residents, it will be easier for all to focus on the health aspects of one's life.
Community Building: People with common interests form a bond together and make friends easily. (It's like being a part of a like-minded people's club). The bonding level in such residences is quite high. As mentioned before, sports have the potential to strengthen social networks and community building.
It helps Create Champions: We all want our children to excel in their chosen field and what better way than to have your child trained inside your housing complex. That way he gets all the support he requires. Who knows he might just turn out to be a champion tomorrow!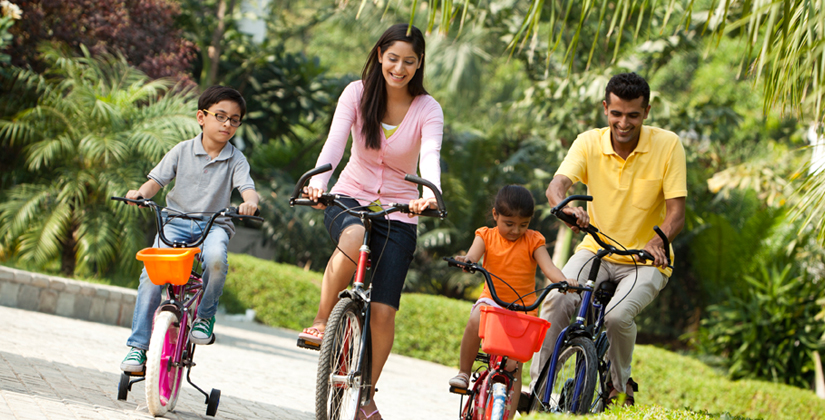 Positive Impact on Child's Growth: Sports have a very positive impact on a child's growth. It helps build his character and teaches him life lessons like teamwork, co-operation, sharing and helps him forge new and lasting friendships. It prepares him for tomorrow and helps him deal with different kinds of people.
Enhanced Self-esteem: For every parent it is important that their children have a healthy self esteem. Studies have found that sports not only have a positive impact on a child's education but participation in a sport also enhances his self esteem. It is also highly effective in reducing depression, anxiety, psychological distress and emotional disturbance.
We all want to live in a perfect world and try to smooth out as many wrinkles as possible. Living in a Sports residence is smoothing one such wrinkle.
Share this on
Browse category