Green Living – A way of life
Date : August 16, 2016
Category : Green Living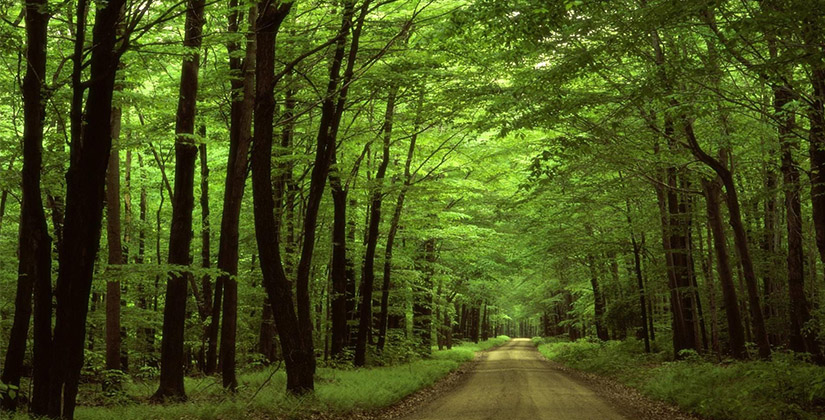 We all know that gated communities offer a safe and secure environment, with state-of-the-art facilities. Now with growing awareness towards green living, there is an added effort to make these communities environment friendly, surrounded by myriad flowers, lush green landscapes and trees.
Green gated communities are the latest trend in the Indian real estate market especially Jaipur. While most of the developers offer state of the art facilities but not many take the pains to make the surroundings environment friendly or greener.
As more trees are cut and more space is made for the growing population word green has disappeared from our dictionaries. We want to be part of the greener community but are too busy to make our surroundings environment friendly or we simply don't want to make the effort. However, we have developers who are sensitive towards environment and are coming up with the concept of green living.
Delightful Outdoors
The key feature of green gated communities is that they boast of beautiful outdoors. So, while you are essentially living in the city, but the feel is that of countryside. The lush green landscapes also give a feeling of well being and help you deal with problems in a much relaxed manner.
Healthier
This latest trend of green living is healthier and at the same time is appealing to the eye. We do not need to look for parks to go for our daily walks; the trail is just down a few floors with beautiful flowers growing on all sides. Our kids have healthier, pollution-free surroundings to play and study. Things get better and better for the residents as green living helps them to be calm, creative and full of energy. In other words, it is like heaven on earth.
Respect Mother Earth
It's not only about living amongst beautiful surroundings; it is much more than that. It's about teaching your child to respect Mother Earth. We start with telling him that natural resources are depleting soon and we need to take care not to over use them. It's also about learning to reuse, recycle products and keeping your surroundings clean.
Coexist with nature
Now this is something all gated communities are not able to offer. However, a community that believes in green living and practices it offers one a chance to co-exist with nature.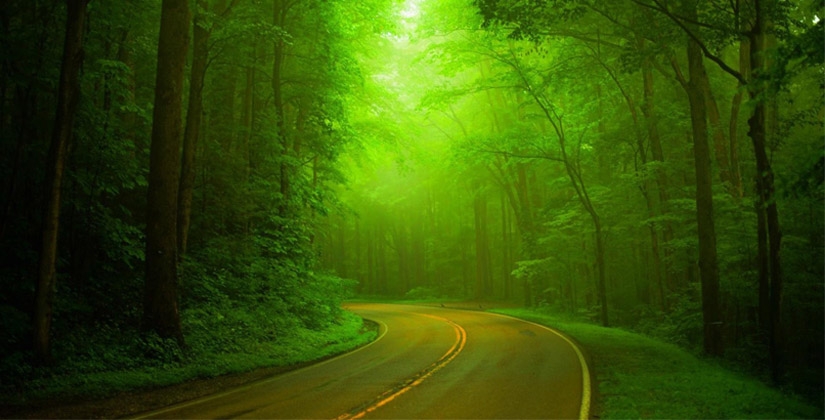 NRI advantage
These greener gated communities are also a pull for the NRIs who want to have a home in their home country but at the same time are looking at a greener, eco-friendly living. Also, they enjoy double benefit from the deal. While, these gated communities give a feel of countryside, however they are very much part of the city. Hence, you can enjoy all the benefits of being away from city and still work and enjoy benefits of the city life.
Safe & Secure
Gated communities offer round the clock security along with power back up. All pedestrians and automobiles entering the premises are monitored through 24×7 camera surveillance and gatekeepers. These communities boast of clean streets and offer amenities like swimming pool, banquets, clubs, gyms etc.
Retail Outlets
Understanding the need of the area, a lot of retail outlets have opened their franchise here. People do not need to travel long distances for their daily needs. Shopping is just next door and all things are available right from the best crockery to the best clothes.
Educational Institutes
This is the most important aspect of any community living. With the rise of gated communities, a lot of educational institutes have opened their franchise or new institutes have opened near these places.
Green living becomes a way of life for people living here. These communities become a world in itself taking care of all the needs of its residents.
Share this on
Browse category