The Center Court- Luxurious Sports Residences with 12 Sports Facilities For Everyone In Your Family
Date : December 5, 2017
Category : Sports Living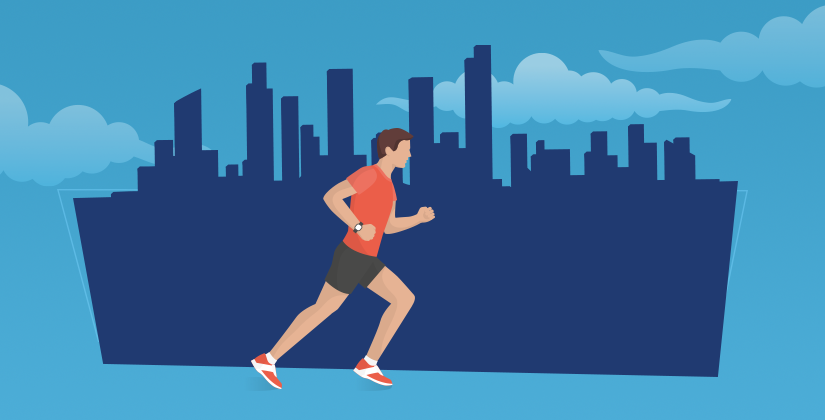 Every sport is a treasure casket of benefits. It makes you healthier & fitter. Well, is there anything more valuable than that? We think not. To encourage sports as a lifestyle choice, The Center Court from Ashiana Homes brings you Luxurious 3BHK Sports Residences in Gurgaon.
The Center Court provides access to more than 10 different sports facilities within the confines of the apartment complex. Whether you like to shoot some hoops or lift weights – there is something for everyone. Elders can enjoy the exclusive walking track and practice yoga in the lush greens. At The Center Court, staying healthy is a way of life.
Let's look at different sports facilities at The Center Court with their power-packed benefits.
Share this on
Browse category