The Center Court – Partnered With the Best
Date : March 5, 2018
Category : Sports Living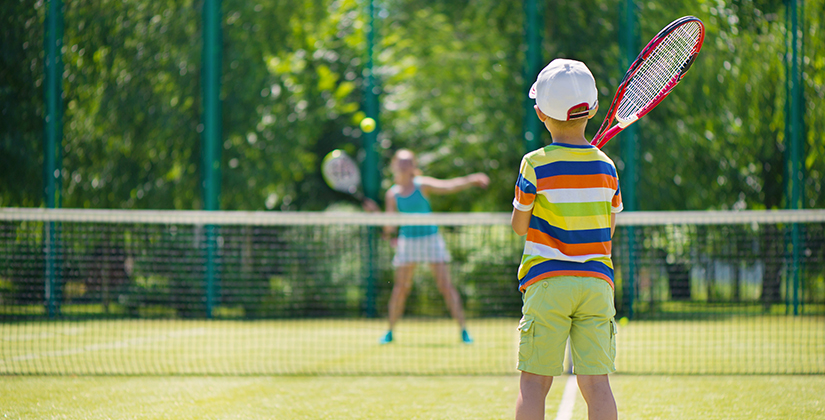 The Center Court is synonymous with both, luxury and an active lifestyle. With that in mind, we always aim to provide the best to our residents. With aesthetic landscapes to world-class amenities – we ensure the utmost comfort and convenience to you. To do so, we have partnered with leading stalwarts across industries. In association with us, they make sure that you get the best in class services.
Here is the list of our partners and associates:
1. Piramal Fund Management Pvt. Ltd.
Piramal Fund Management is one stop solution for your all kind of real-estate funding needs. This premium fund management company offers a platform built on proven financial expertise and a realised track record in fundraising.
2. Pathways School
Let your child learn and have fun at Pathways Pre School. A renowned name, now situated near the Dwarka Expressway, they will mould the early years of your children, making learning a fun experience. As a project partner at The Center Court, Pathways nurtures resident toddlers & and prepares them for the future.
3. Sportsfit by M.S. Dhoni
A true sportsman knows the value of being fit and leading an active life. Sportsfit by M.S. Dhoni is a gym with state-of-the-art equipment and best in class service. The residents can literally walk to the gym whenever they wish to, and realize their fitness dreams. Sportsfit provides customized fitness solutions, including meal-diet plans, on your instant demand.
4. Mahesh Bhupathi Tennis Academy
When it comes to Tennis, the name we all remember is Mahesh Bhupathi. He brings his expertise to us with his tennis academy. At The Center Court, play Tennis like the professionals do. The academy imparts quality tennis coaching, adhering to international standards and developing future sportsmen.
5. Lighting Design Partnership (LDP)
Perfect lighting is the key to creating a positive and lively aura in the house. LDP is a famous international lighting company that offers futuristic and innovative lighting solutions. They have worked across industries and disciplines & acquired a finesse in creating beautiful lighting designs. They are a favourite among architects, interior designers, developers, building owners and brands. To highlight a few of their major projects, they have worked with Harbour Bridge and Sydney Opera House in Sydney, and Humayun's Tomb, Delhi to create a beautiful ambience.
6. Belt Collins
A company with a legacy of 30 years. Belt Collins from Singapore have provided landscape architecture, master planning, and urban design services to various premier hotels, resorts, etc. all around the world. They have earlier worked with T3 Terminal and Golf Course on Golf Course road as well.
7. Les Concierges
What could be better than having the world's finest concierge service at your disposal? Les Concierges believes that your demand is their command. Whether it is flight tickets or holiday packages – they've got your back. From the biggest need to the tiniest demand, they are always there for you.
8. Electrolux
Electrolux is a trusted name that has been providing the best laundry solutions for years now. The Center Court presents state-of-the-art Laundromat by Electrolux within its perimeters. All your laundry needs will be taken care of by Electrolux. No dirty laundry means more time for yourself.
Together, we are committed towards making your home, your heaven. To book your 3BHK sports residence at The Center Court, get in touch with us today click here.
Share this on
Browse category