Facilities Management (FM) encompasses a multitude of disciplines to ensure the harmonious functionality of a built environment by integrating people, places, processes and technology.
Green City Management Private Limited (GCMPL), is a subsidiary of Ashiana Homes Private Limited, specializing in residential facility management with a proven track record of over 18 years in managing facilities of completed projects of Ashiana Homes. The company motto of 'Making living a pleasure' is a true reflection of Ashiana Homes' hard earned reputation of serving customers with best quality of services with the aim of "Exceeding what customers expect from services". We have a trained team working behind the scenes, providing quality FM services thus bringing value addition to our customers' assets and life.
GCMPL provides the following services to its customers: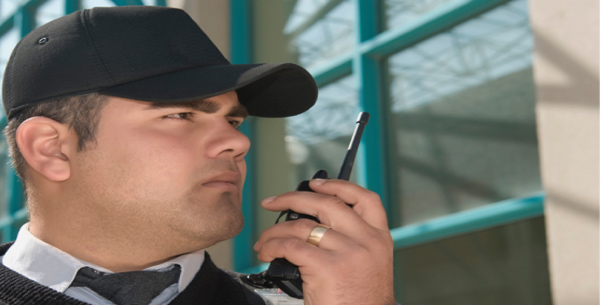 Security
Three-tier Security with electronic surveillance and access control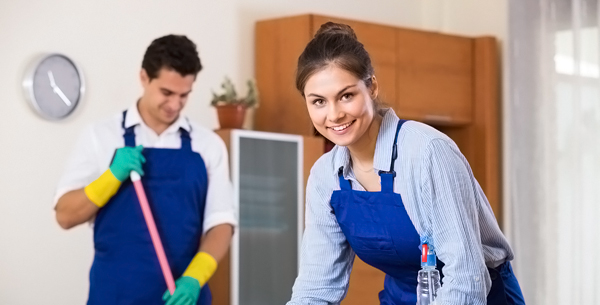 Housekeeping
Housekeeping services including sanitation and common area cleaning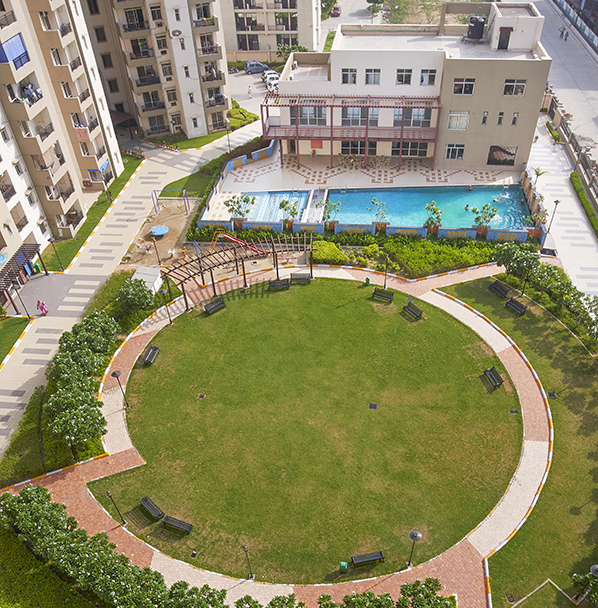 Horticulture and Landscaping
Ensuring all gardens and surroundings are maintained beautifully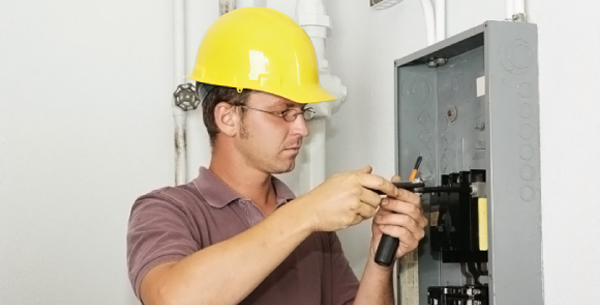 E&M Maintenance
Preventive and breakdown maintenance of electro mechanical assets like lifts, DGs, electrical panels, fire fighting systems, CCTVs, STPs, etc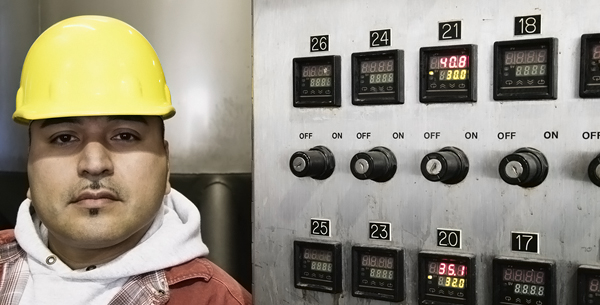 Electricity and Power Backup
Distribution of grid power with prepaid (if applicable) electricity system and DG power backup.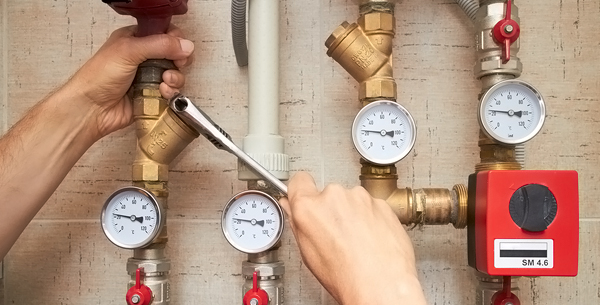 Water Supply Management
Provisioning of treated water supply and rain water harvesting to conserve ground water level. Management of sewage treatment plant and supply of treated water for horticulture use.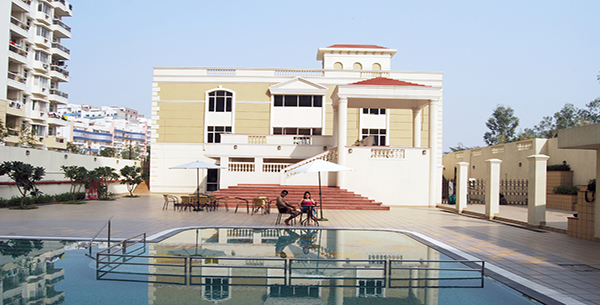 Club Management
Club administration including management of swimming pools, gymnasium and other recreational facilities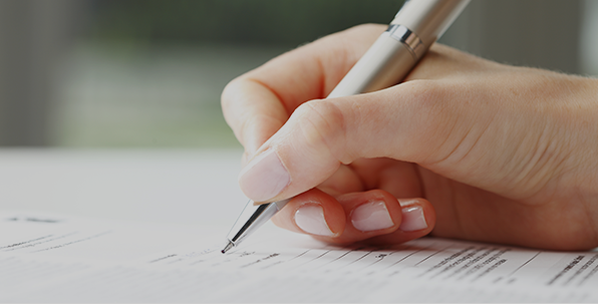 Maintenance Support
Single point resolution for all customer complaints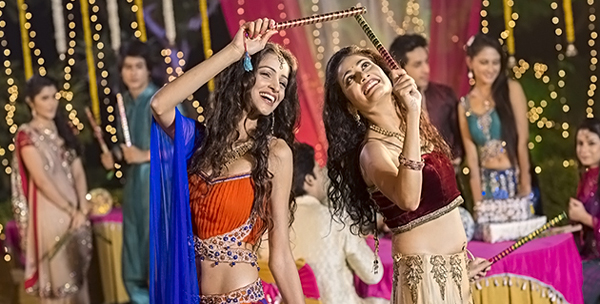 Social and Cultural Functions
Fostering happy neighborhoods through organizing community gatherings
The Art of Facility Management
The best living spaces need the best facility management and maintenance. Which is why Ashiana offers hassle-free living to its residents through a trained team working behind the scenes to take care of you.