Gurgaon, Sector 88A Should Be Your New Address
Date : June 29, 2017
Category : Art of Home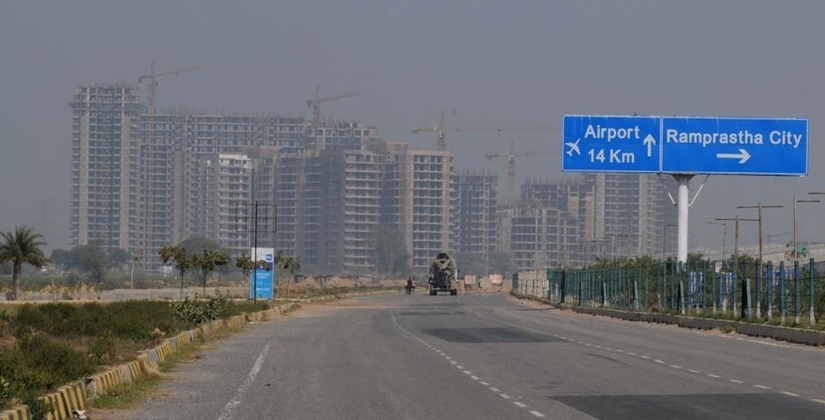 Before buying a house, one of the few things that is crucial to make the choice is the location. We all want a house in a vicinity where all the basic amenities are available easily. A good location works like an asset. Either for investment purposes or for living, a good location can skyrocket the value of the property. Real Estate experts often suggest that instead of contemplating about a good or a bad neighbourhood, invest in a neighbourhood that you can see the future of. Rather than looking at the current status of the neighbourhood, you should be able to envision what it may look like in 20 years.
If you are planning to invest in a property in Gurgaon, then Sector 88A should be on the top of your consideration list. The area is considered as one of the prospective posh localities. Sector 88A is parallel to Dwarka Expressway and is also connected to Pataudi Road. In terms of social infrastructure, Sector 88A is budding exponentially. With state-of-the-art schools and hospitals in the vicinity, residents of this area need not fret about basic facilities.
Shopping malls, restaurants, night clubs, multiplexes, and markets are just a small drive away. It is well connected to Delhi, and reaching the airport from here is also convenient and easy. Living close to your workplace is always favourable as it saves you a lot of travel time. Gurgaon is the hub for Multinational and National companies, which makes it an even more attractive location.
The projects in Gurgaon Sector 88A are luxurious and comfortable. Laced with all the basic amenities and facilities, living here will be a fulfilling experience. Even for investment, this area is one of the most promising real estate locations.
If you are planning to buy a house in Gurgaon, you should invest in a property in Sector 88A. To know about luxury sports residences in Gurgaon, visit here.
Share this on
Browse category