Make your dream home a reality with Ashiana Mulberry
Date : May 24, 2018
Category : Uncategorized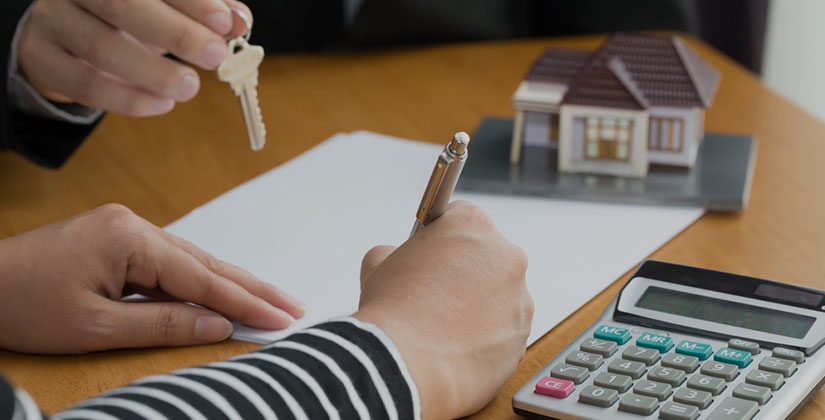 Owning a home in a metro city is nothing less than a dream. Many people work for decades to save money for a home that they can call their own. They put their blood and sweat into it. They live in small spaces and take public transport with the aspiration to move into a lavish place, some day. At Ashiana Mulberry, we understand the real value of a home. That's why we create homes with a difference. To give you the perfect place where you can spend your whole life. Where you make memories with your loved ones every day. And where you see your children learn and grow into knowledgeable human beings.
To make your dream home a reality, Ashiana Mulberry has introduced a new finance option. This option will enable you to get a special home loan through which owning your dream home will be easier than ever. Plus, the offer comes with many other benefits that people don't get otherwise. Here are the highlights of this special offer.
Super loan: 20% higher loan eligibility at the same EMI or 15% lower EMIs for the same loan amount. Which means that now you will be eligible for a higher amount of loan without any additional charge on EMIs. Or for the same amount of loan, you can avail lower EMIs as well.
Flexible payment options: It is not just the amount of loan that matters when you buy a home. How you pay that loan is equally important as well. Ashiana Mulberry gives you options to choose from so that you can pay through the way that you are most comfortable with.
Competitive interest rates and fees: Nothing should come between you and your dream home. That's why we have come up with the best interest rates and fees that do not feel like a burden on your loan. So you don't have to think twice about the home that you are planning to step into.
Interest payable only after cheque handover: Why pay interest on the loan that is yet to be sanctioned? Usually, on a home loan, interest is charged since the day you apply for the loan. That is not the case with Ashiana Mulberry's special home loan scheme as interest is charged from the day the home loan cheque is handed over to you. Which means that you don't have to pay any money for the loan clearing period.
A home loan can take you closer to your dream home while easing your financial burden. At Ashiana Mulberry, you can get one at just Rs. 66.25 lacs, all inclusive. Other than spacious bedrooms, modular kitchen, big balconies, we have also crafted a bouquet of amenities for you which includes central lawn, kids play area, spa, amphitheater, banquet hall, swimming pool and much more. With nursery schools and convenience shops nearby, it is time to avail our special home loan scheme and step into your own dream home.
Share this on
Browse category