What is affordable luxury
Date : February 2, 2018
Category : Affordable Luxury Living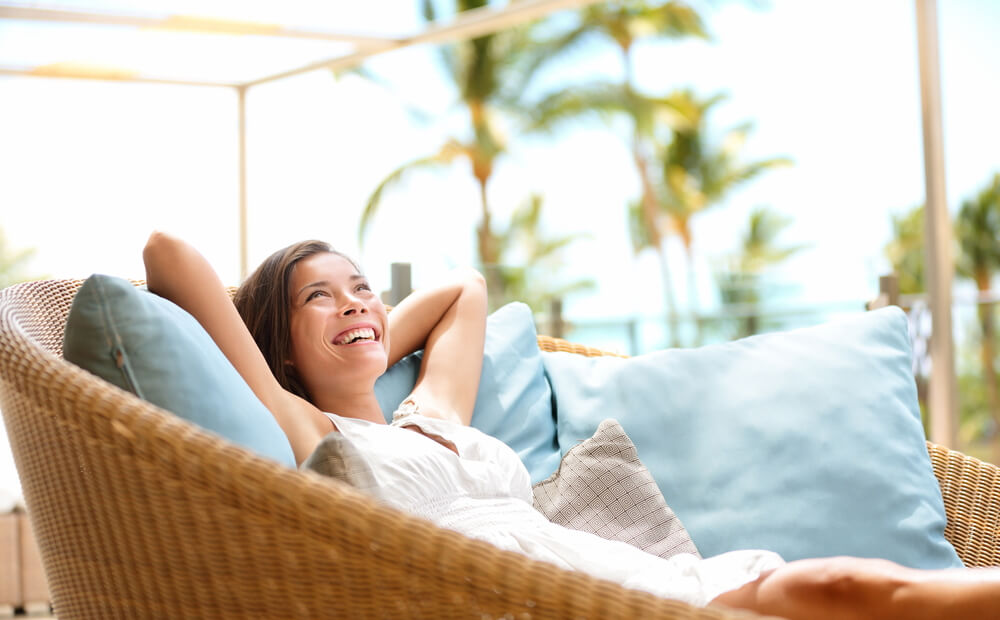 Every generation has termed things in life as necessity which their preceding generation tagged as luxury. It has been the generational cycle since ages. Access to better lifestyles, higher disposable incomes, exposure to the wider trends and cultures across the world through media and travel, have made the younger generation, also called the Millennials, more demanding. This generational shift has impact the real estate sector too, giving shape to newer trends in housing options offered by construction and development. Affordable luxury homes is one such idea that has taken roots and transforming the landscape, mostly in metro and other tier 1 cities, catering to the demands of better an aspirational lifestyle of mid-income group.
Affordable luxury homes can be defined as homes or apartments that offer all the modern amenities and green spaces around without making the cost going through the roof. An affordable luxury home has all the attributes of premium property but smartly saving cost on many fronts. Usually most ultra-premium properties targeting HNIs and ultra-HNIs bring the exclusivity factor in the location. Location becomes the most deciding factor for most premium properties and high-value buyers investing in those. Typically, most premium properties have similar high value properties in the neighbourhood including better infrastructure and access to major city locations like shopping malls, airport, etc.
The cost in affordable luxury housing segment is kept in the mid-income segment budget by not opting for international, branded fittings and fixtures, thus, significantly bringing the cost down. Secondly, the premium is brought down as the location in most affordable luxury housing projects is amidst the projects of either similar or lower scale. In some cases, the affordable luxury housing is offered as an integrated part of a larger township, thus depending on the larger infrastructure. This also brings the cost down, but certainly the exclusivity factor which is differentiating factor in other premium properties.
Luxury in real estate industry not only means space but also amenities that define a lifestyle like modern multi-level security, dedicated parking, club houses, golf course, premium theatres, recreational areas, high-end gyms and sports facilities, and much more. In addition to these, what costs most and commands a high premium is a wealthy neighbourhood.
However, when it comes to affordable luxury, the builders try to achieve the fine balance between meeting aspirations of a luxury home and mid-income group budgets. To this purpose, the biggest cost cutting comes in the location. Most affordable luxury housing projects in an inexpensive neighbourhood. Then, as mentioned earlier, they cut costs on fittings and fixtures. In this way, real estate businesses are able to offer housing options that look and feel like premium luxury homes, complete with space, décor and amenities, thus, providing a better lifestyle to young generation of home buyers who are abreast with latest lifestyle trends, are educated and appreciate the value-addition. Also, the current generation of home buyers in the affordable luxury segment is also willing to pay a premium for a differentiated lifestyle.
Share this on
Browse category