Where you live matters!
Date : September 11, 2016
Category : Art of Home
There is an upward trend of rising multi-dwelling residences in the metros in India. People prefer living in apartments than independent houses. The reason for this can be the changing dynamics of the society. People come together from diverse cultures and beliefs in a community to form one big happy family.
No one can live alone. We are all social beings and thrive in a society. While we all want to be amongst friends and people of the same mindset. We tend to form friendships outside that circle too. Multi dwellings are places where we meet people from different walks of life and end up forging long lasting friendships. Imagine an old couple making friends with a young family and having interesting and meaningful conversations with each other.
It is an amalgamation of people with different cultures, languages, cuisines, lifestyles, etc. Where else can we see people celebrating Durga Puja, Navratras, Eid, Onam at the same platform or where else can we see a Punjabi taking part in a Teej festival and a Bihari becoming a part of KarvaChauth. This is what community living means and this is what it should be.
With more and more people coming from smaller cities, it's a challenge to accommodate one and all. Gated communities are doing a wonderful job of providing these people a place to stay.
Life-long Friends: Multi-dwelling societies are one place where people come together from different walks of life and end up making life-long friends. Your neighbour is the first person to know and help you in time of need. Hence, a close bond is formed with people who live near you.
A Sense of Belonging: Establishing roots in a new town is quite difficult. However, if we are staying in multi-dwelling apartments making friends becomes easier and there is a sense of belonging. One reason, one feels a part of the community is that, different events and festivities are celebrated together inside the complex. In fact, the community becomes more like an extended family for us.
No Maintenance Worries: While living in a housing complex one can say no to maintenance worries as it is taken care by the facility management team employed by the complex. All the small details like mowing the lawn grounds or cleaning the area is not your concern. It is taken care of for you.
Unity in Diversity: True Indian culture is reflected through these communities. Our neighbour can be a Muslim who celebrates Diwali with us or a Hindu who celebrates Eid with us. My neighbour can also be a Gujarati who loves Punjabi food or a Maharashtrian who has a passion for South Indian Cuisine. Better still my neighbour can be an expat who enjoys Indian culture and cuisine.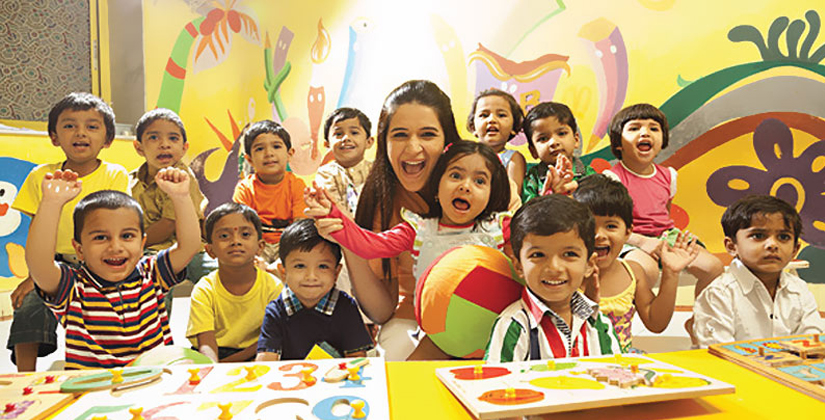 Co-operation: The level of cooperation seen in apartment complexes is much higher than the independent houses. People are there for each other and are helpful and co-operative. People living in apartment complexes are a small family unit, who gets support and cooperation from other families living in the same complex.
Celebrating Life: People from different backgrounds come together to celebrate life. They participate in each other's festivals, adopt the good things of each others' cultures and ultimately become one strong, happy unit.
Community plays an important role in a man's life. No man can live in isolation, they need people around them to communicate, learn, understand and live in this world. Hence the best place to meet people and make life-long friends is your own living society. Apartment complexes are and will remain a way to meet and make great friends.
Share this on
Browse category