Ideal for families, White Petals offers a unique bouquet of amenities for all the three generations. Its day care and crèche and kids learning center will provide a caring and learning environment for children. A clubhouse and shuttle service will make life playful and easy for working individuals. And facilities like emergency alarms and ambulance will enable senior citizens to live fearlessly.
Starting Price
Rs. 66.54 Lac* (All inclusive)
Price List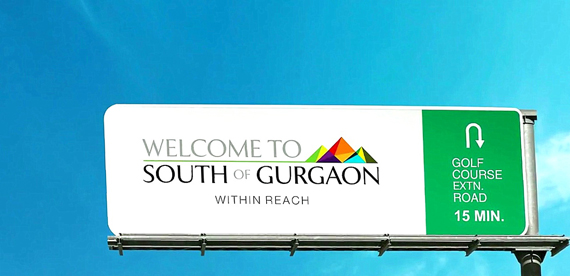 Fascinating South of Gurgaon. Within Reach
Location Advantage
Sohna, South of Gurgaon
Ashiana Mulberry is conveniently located on Sohna Road.
20 mins drive from Gurgaon's Golf Course Extension Road and Sothern Periphery Road (SPR)
Only 20 mins drive from Rajiv Chowk