Mastering The Art Of Home
There is an art to building apartments that enable owners to create homes. Everything must act in harmony so the heart may take over. From the location of the development, to the landscaping of the surroundings. From the quality of construction to the maximising of floor space. From the wealth of amenities to the maintenance of facilities. Each and every aspect of an Ashiana project over-achieves on our own and industry standards. We build homes we would be proud to live in ourselves. No detail is over-looked when providing you with the ideal place in which to create your perfect home. We like to say that we make homes from the outside, in; spaces ready for you to fill with love and laughter. Creating the highest quality homes at the best prices is a responsibility we take personally. At Ashiana we build homes with our heart ready to be filled with yours. Welcome to Ashiana. Welcome to The Art Of Home.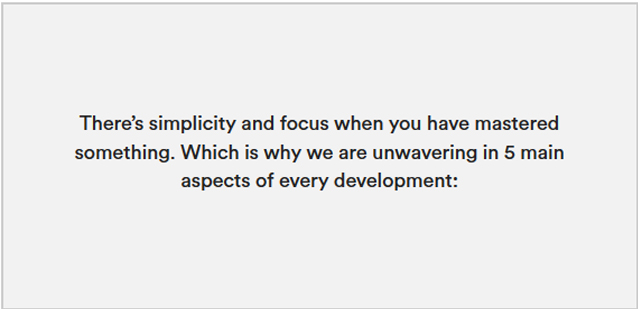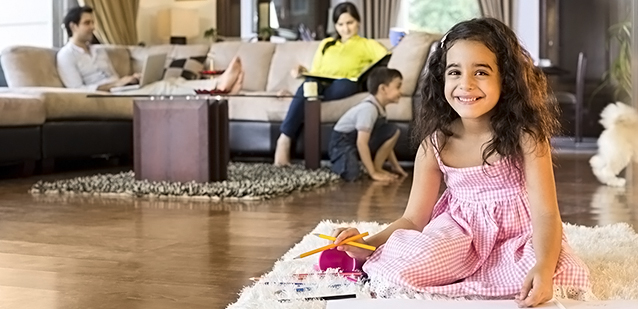 The Art Of Space
We maximise all unit floor areas, gardens and facilities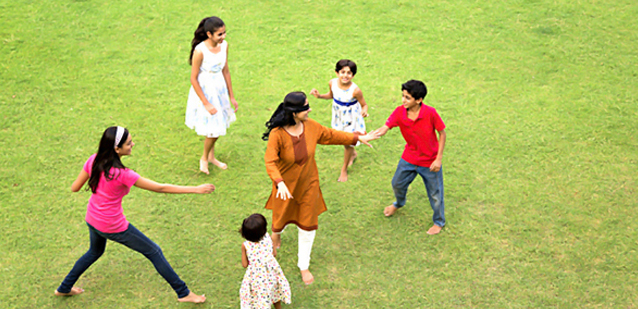 The Art Of Community
We attract like-minded homeowners
to foster harmonious environments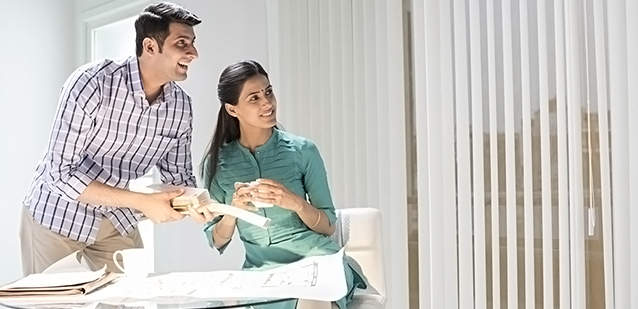 The Art Of Commitment
We carefully plan every aspect of every project so
that we ensure all commitments are fulfilled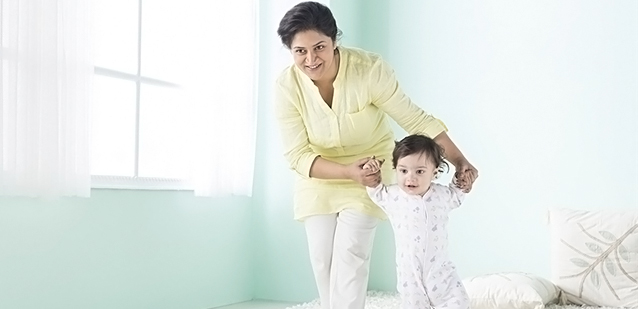 The Art Of Assured Investment
We ensure that investments made by
customers in Ashiana are absolutely safe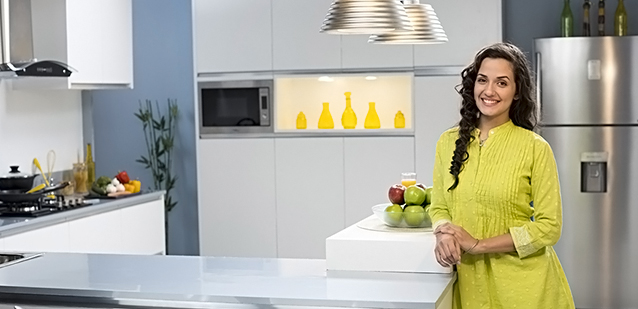 The Art Of Quality
We focus on best quality practices to ensure
the highest quality in everything we do
Since we started, we have built over 46 lacs sq.ft. of residential and commercial space and have put smiles on the faces of more than 4,200 families. Our team of highly qualified and experienced professionals, award-winning architects and well-trained staff are equally committed to the company's objectives and our customers' dreams. Please take a look around our completed and ongoing projects to see just how much pride we take in The Art Of Home.
Ashiana has been in the housing development sector for more than 36 years
Already delivered 4,200 homes and over 46 lac sq.ft of residential and commercial construction space in Greater Noida, Indirapuram, Ghaziabad, Gurgaon and Bhubaneswar
Started the concept of Defined Facility Management in India and has a proven track record of managing quality Ashiana projects for more than 18 years
Ashiana has a complete in-house team of qualified and experienced professionals, award winning architects and well trained staff to deliver the proven quality construction at affordable rates
Presently developing 5 projects at Gurgaon, Bhubaneswar and Jaipur