Don't Just Buy A Home, Fall In Love With It
Date : December 12, 2017
Category : Sports Living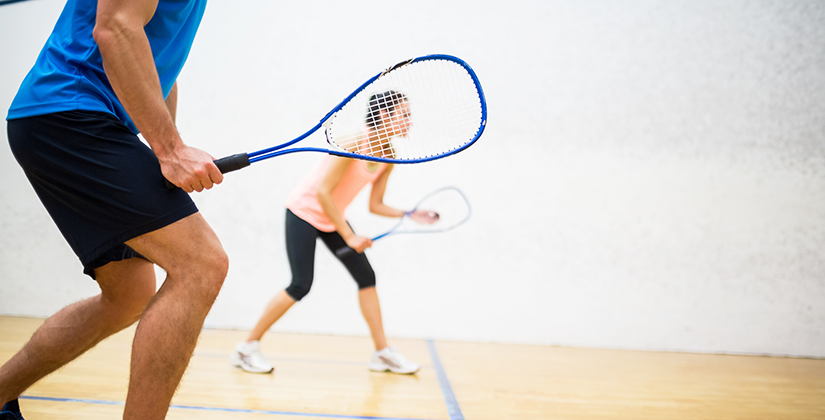 Buying a new home is perhaps as crucial as deciding a life partner. Finding a house that's perfect to live in and a place you can fall in love with is fairly difficult. While you can make cosmetic changes to your house and love the aesthetics, an ideal home is one where you love the little things that can't be changed or altered, because these are the things that you need to live with.
Here is the checklist of certain elements that you must fall in love with before buying a property.
Drive Time
How much time does it take to drive to work or to drop your kids off at school? Longer commute hours might make you question your choice and rethink your love for the house. The Center Court is situated in New Gurugram, which is just a small drive away from the commercial hub of NCR that houses major national and multinational corporations. The Center Court lets you save a lot of time and money that you would have spent in travelling.
What's in the vicinity?
Having all the facilities just a stone's throw away from your house can make your lives easier and convenient. The Center Court is close to the best of schools, multi-speciality hospitals, shopping malls, restaurants, nightclubs, multiplexes, and markets. Live in The Center Court and amp up the quality of living and make your life super convenient.
Facilities and amenities
Living in a place that offers the best and world-class facilities and amenities is a dream come true. The Center Court provides amenities for your family and friends as well. With access to over 10 different sports facilities such as Mahesh Bhupathi tennis academy, lavish squash court, well-equipped gym by M.S. Dhoni and many more, and state-of-the-art concierge services, The Center Court will not only make you lead a healthier lifestyle but will also make you the "it" host for your guests.
If these are the things you aspire to see in your dream home, then The Centre Court is perfect fit for you. Finding a property that speaks to all your senses and makes you fall in love with it is a cumbersome deal, but The Center Court makes the choice easier for you. The Center Court is a world-class luxury sports residential project in Sector 88A of Gurgaon. The Center Court offers luxurious 3BHK residences and several sports facilities. Not falling in love with it, is not an option.
Share this on
Browse category