Feel The Luxury at The Center Of Your Dreams
Date : October 4, 2017
Category : Sports Living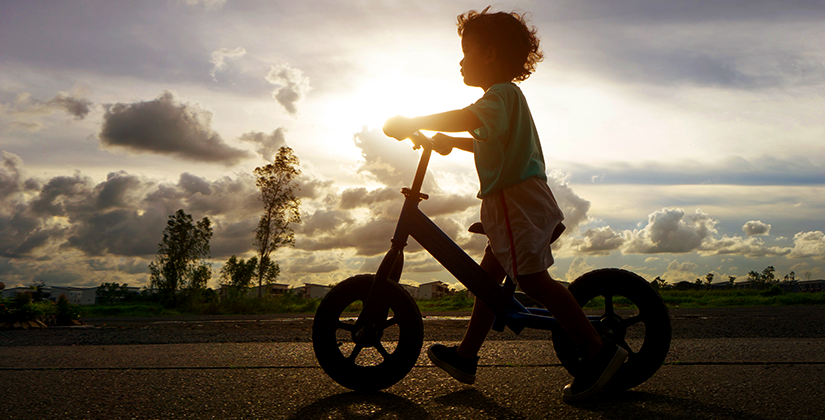 "Home is where the heart is." As clichéd as this expression may seem, it is true. It indicates that home is a desirable place that offers a loving environment where you can grow and discover yourself.
A dream home is not a mere marketing phrase; the definition of a dream home is different for different people. We believe that a home is more than a sheltering roof and embracing walls; it is the place where your entire family lives and prospers. At The Center Court, we aim to provide an environment where your family can enjoy every single second. With a peaceful neighborhood, like-minded neighbors, lush green surroundings, state of the art amenities, and access to different sports that you and your loved ones will appreciate – The Center Court certainly makes the cut for your dream home.
The Center Court is a luxury sports residential project in Gurgaon that houses several sports facilities. For growing kids who are still discovering their calling and for grownups who love playing sports, we have facilities such as a Tennis Academy by Tennis ace Mahesh Bhupathi, which is facilitated by two tennis courts, a cricket practice pitch with bowling machine, a squash court with hardwood floor, a volleyball court, a full-length basketball court, and the luxury of practicing golf at The Center Court Putting Greens. Apart from indulging in your favorite sport, you can keep yourselves fit with high-quality fitness equipment at the Sportsfit Gym by MS Dhoni. Love cycling? The property offers a cycling track around the periphery.
Our sports residences provide amenities not just for you but for all your family members & friends. The kids and their friends can be kept engaged in several activities like wall climbing, and an exclusive play area for kids where they can enjoy a thorough outdoor experience. For the elderlies of the family, there are well-kept parks where they can enjoy evening and morning walks, and share a laugh with their friends. Let your guests also experience the luxury of excellent lifestyle at the café lounge, and tastefully done guest rooms.
We offer a plethora of facilities that suit your luxurious lifestyle, The Center Court should be your choice while looking for your dream home.
Share this on
Browse category