How to invest in real estate when you're still young
Date : February 6, 2017
Category : Affordable Luxury Living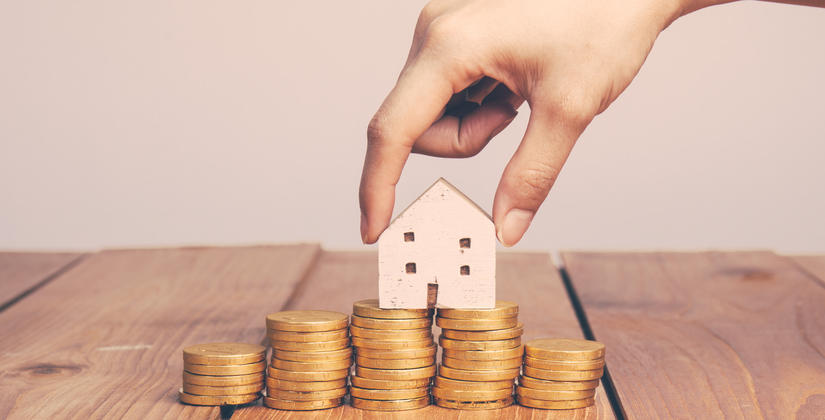 Many believe that real estate is only meant for the old and the bold. Understandably so!
Investing in real-estate is like testing quicksand. You could sink under the burden of unprecedented debt. Or you could sail away with a handsome profit if done right. The trick – don't wait until you're 40 years old or have a family before investing in properties
A whole lot of successful people have been able to amass large fortunes by investing in real-estate at a young age. To get there you will need some measure of dedication and meticulously plan your personal finance. Here's how it's done.
Do your homework
If you are serious about making a buck or ten or thousands from real estate, it pays to do your homework. Read all you can about it. Ask someone you trust for real estate advice. Look through different housing loans and decide which ones may serve you best. Banks are always trying to beat each other with new plans and reduced interest rates and payback periods, especially now. But more than anything else, it's important to figure out the down payment. Small initial payments may result in higher interest rates or longer payback periods. This leaves you with two options – find someone who can loan you money for the down payment, interest-free (like your parents), or decide to apply for a loan after you've saved enough for it.
Check wisely
Next up is deciding where to put your money. A lot of youngsters go after a lower price point. There isn't anything wrong with this except that if you're not careful, it could lead you to a property with poor drainage, bad water supply, old construction, or you could even get entangled in legal issues for encroachment. So, while considering the price is important, do a thorough check. Think of real estate investment as more of an elimination process than a selection process. There are plenty of housing projects in Gurgaon that you could consider.
Go where the money is
Smart businesses make their money by predicting future trends that will succeed, and then they invest in it. That's what you need to do when buying your property. Identify upcoming areas by following the money. Heard of new MNCs' building offices on the outskirts? What about the latest government projects such as highways or metros? Do you see schools, colleges or hospitals being constructed in a new location? That's where your first investment could be. The idea is to predict the growth of a new community before it happens. This allows you to buy real-estate for an economic price and watch its market price soar. Property in Gurgaon offers great first investment options.
Make money for EMIs
Once you've decided your purchase, ensure ways to pay for the EMIs without clearing out your wallet or maxing the credit card. There are many ways to do this. If it's a home near a college, a hospital, or an industrial estate, rent it out. If it's a plot or a commercial property, give it out on a lease. This way, you may only need to pay a small amount towards EMIs (in the event that the rent doesn't cover all of it), and you're well on your way to owning a handsome real estate property in a few years without blowing all your savings on it.
Why must your dream to be a homeowner get lost in the years that you leave behind. There's no better time to start a home investment than early. Start the next phase of your life. Invest when you're still young, with Ashiana Homes. Know more here!
Share this on
Browse category