Where Luxury Meets Active Lifestyle
Date : April 9, 2018
Category : Sports Living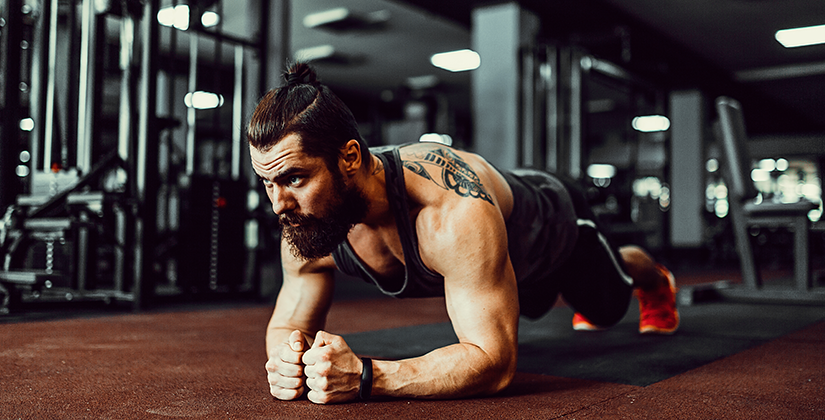 Luxury is not just about big homes. It's beyond that. Luxury homes are distinctive residences that elevate an individual's lifestyle. Most of us yearn for a serene landscape to spend time with ourselves after a day's work. We want our loved ones to have the best of living. We prefer a unique neighbourhood with warm people who make a close-knit community. With growing fitness consciousness, people today take wellness seriously by hitting the gym or picking a sport to sweat it out. It's hard to find luxury living spaces which houses everything under one roof, but not if you visit The Center Court residences.
Everyone talks about acres of greenery around opulent homes that come with unique amenities. What sets us apart, you ask? Homes by The Centre Court are a novel amalgamation of luxury residences & an unmatched sports facility. We have listed down the sports living amenities, among others, that give us an edge over other residential brands. Let's have a look.
Smash Away at The Tennis Court
Partnered along with the Mahesh Bhupathi Tennis Academy, TCC has two vast tennis courts which are made of the latest tennis surfaces. They provide maximum player comfort & exceptional performance. Floodlit at night, the tennis courts are available for play anytime. Get sporty on weekends! Gear up for singles or doubles match with family & friends.
Serve it Right with Volleyball
Serve & Spike at The Centre Court. Our vast court is a delight for any Volleyball enthusiast. Enjoy playing with friends while maintaining your fitness. Play it for fun or conduct a championship!
Hit a Sixer at the Cricket Pitch
Bring out the batsman in your child at our cricket practice pitch. Residents can make use of 2 fully equipped cricket nets with bowling machines. Cricket lovers can go on a four & six spree and your kids can make it to their school cricket team!
Sweat it Out at Sportsfit
At TCC, you don't need to go far away from home to hit the gym! We house Sportsfit, the expansive gym promoted by former Indian team Cricket Captain MS Dhoni. With world-class fitness equipment & ample workout space, Sportsfit helps you get active and stay in shape.
Own the Game at Squash
Are you a Squash buff? Head to the vast hardwood Squash court at TCC! Grab your racquet & the ball, and rally up an intense game. This sport is also a great way to workout and have fun if you're playing alongside your family & friends.
We believe in active living which is being followed by a number of families today. Unique residences combined with state-of-the-art fitness facilities make The Center Court an innovative space to live in. Click here to know more.
Share this on
Browse category