Traffic-less Gurgaon
Date : August 26, 2016
Category : Affordable Luxury Living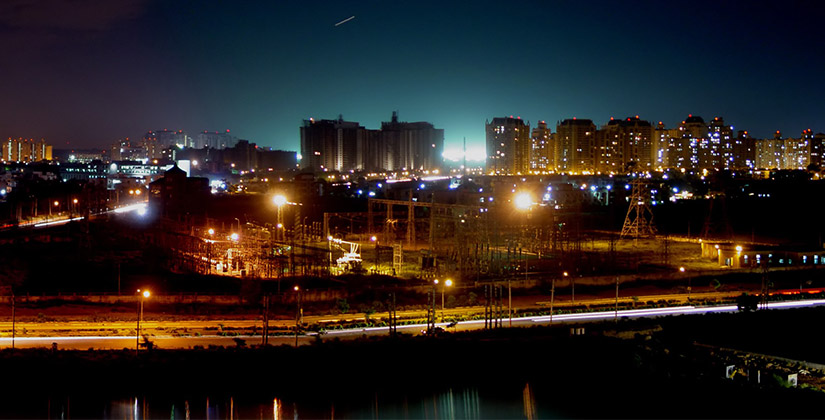 While commuting when we face long queues of vehicles or a never-ending traffic jam, the first thing that comes to our mind is; will this ever end? Can we look at a future where we enjoy a hassle- free drive and good connectivity? It looks like a distant dream to many of us. However, the new emerging South of Gurgaon promises cleaner roads, less traffic, more connectivity and a hassle-free drive.
We all have traffic woe stories to share and we all want to get rid of the ever increasing city traffic. However, looking at the current scenario, smooth roads without many cars around looks like a distant dream. Which brings us to the point that is there a possibility of traffic-less Gurgaon? Can we look at a future where the roads are new; air is clean and less of travel time?
An average urbanite spends at least 2-4 hours daily on road struggling with traffic. Our day starts with traffic and ends with traffic. Imagine a life where you reach office in 20-30 minutes without battling with traffic. This can be a reality if we go by the 2031 Sohna Master plan drawn by Haryana Government, the new emerging South of Gurgaon will give you a hassle-free drive and good infrastructure.
The area is being developed as South of Gurgaon which will offer all the infrastructural amenities which the present Gurgaon lacks. Easy connectivity to the main commercial hubs and NH-8 makes it a desirable location to set up home.
Benefits of Less Traffic in South of Gurgaon
Connectivity: Road connectivity planned from sector 63 & 64 (Golf Course Extension Road) will reduce the driving time to 15 minutes. According to Haryana Government's 2031 Master Plan, South of Gurgaon is going to be the most connected area in the coming years. And will be the most sought after too. As per recent announcement of National Highway Authority of India a 6 lane road, connecting NH 8 (Near Ambience Mall) via Sohna will connect NSG Campus at Manesar. This shall provide a very convenient connect from Sohna to NH8 on both Delhi as well as Manesar side.
Hassle-free drive: South of Gurgaon offers hassle-free drive to main Gurgaon and offers all the benefits one requires near a residential complex. This is something we all want to enjoy along with other city benefits.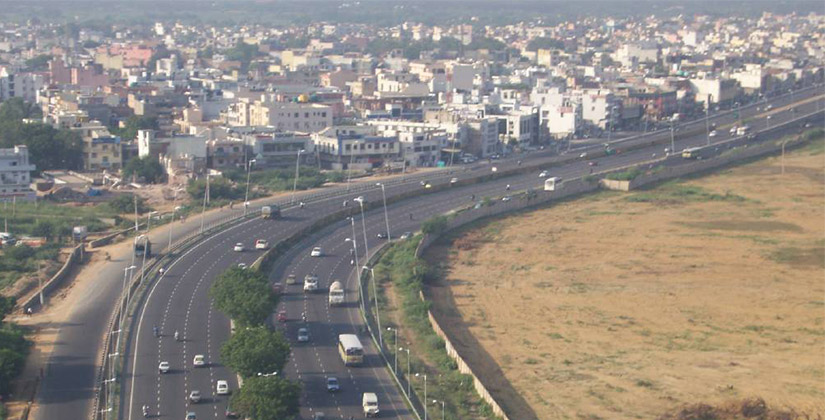 Pollution free: Global warming is a major threat to our environment today. A pollution-free living near the city is one factor which overrules everything else. Less traffic means cleaner air, less noise pollution and healthier lifestyle.
Greener Gurgaon: Present Gurgaon lacks natural beauty which the emerging Gurgaon has in abundance. Less traffic means these Greener resources will not be harmed and will keep providing an excellent view and fresh air for our good health.
Conclusion: We all want to live nearer to our work place and at the same time offer our children a much healthier and wholesome lifestyle. Traffic-less Gurgaon will be a dream come true for the citizens of 'Millenium City'. We all look forward to a new, greener and a beautiful Gurgaon.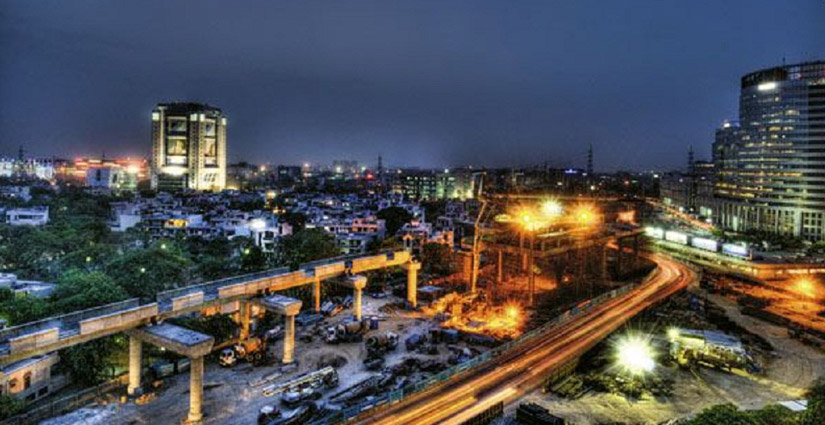 Share this on
Browse category